November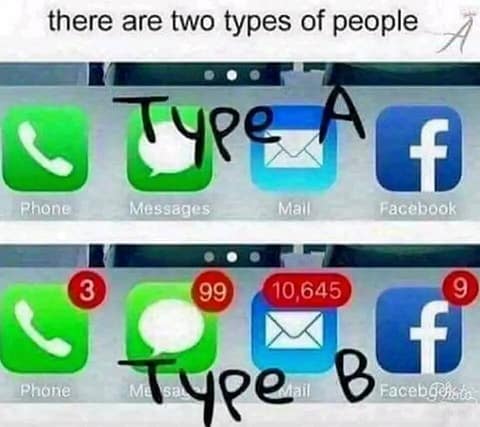 Sadly October has been a Type B month rather than the usual Type A month. Several reasons for this but mainly the rain and surface flooding both at the house and the paddocks. But we have survived and the purchase of a submersible pump took care of the water under the house situation – far better than a lot of people have had it. It has taken time from my normal day though (and I haven't ridden a horse in 6 weeks)
Orders for guaranteed prior to Christmas delivery closed on 4th November. These have all gone to Mattes – I'm still playing catchup with some of the paperwork but should be back up to date in a couple of days. Feel free to drop me a line if you are worried.
Delays in Shipments
Again we have had shipments stopped pending Quarantine clearance and the extra documentation. The latest holdup has been 2 weeks. I am working on a solution to this so hopefully we will not experience this again.
Mattes restocks
We DO carry MELP 500ml and the Shopping Bags instock but do experience a swoop of supplies at times. I'll update the MELP stock over the weekend as this is now back in stock
New Products for 2023 – November (Infinity) and beyond!
With the website revamp near completion I have time to re-evaluate the products we offer and can offer (those 3am thoughts as I listen to the rain). Several new lines are in the pipe line at we hope will be a great asset to our Members! I am hoping to get some of these on the website shortly!
We will still be a primarily Pre-Order business to help keep the overheads down and be flexible with the hours. I realise this does not suit some people but we hope the cost savings we can pass on are of benefit to most.
We are also working on a few sideline things to make POSH and its product shopping easier. But this involves the kids/school holidays and a reduction in Mosquitos.
Old Products for 2022
We sadly say farewell to Chester Jefferies Gloves. – the Factory closed down, a sign of the competition brought on by competitors going to Asian countries for manufacturing. This was a unique UK business with a super reputation for quality. Whilst we can not avoid the move to cheaper labour we (POSH) still strongly support the controls offered by using top brand names. Nothing beats the quality of top patterns used to manufacture products – the rug that fits around the neck or the fabric that just provides the best outcome. We test our products for suitability and welcome feedback to further refine our lines.
Members
I have not forgotten you! I'll shortly update the Members page with the Monthly Specials – the boots and fly veil specials will hang around a bit longer but we will add discounts on our new products.
Do not forget that there are still a few membership points outstanding – I will try and send out points notices in the next few days so you can start to take advantage of Post-Christmas and Boxing Day.