Members Club Benefits!
Loyalty Points
We challenge you to find a better Loyalty Programme.
Every dollar spent on products counts towards discount vouchers!
Joining gives you points!
Your First Order gives you points.
Placing an Order gives you points
Every $100 spend gives you a $5 voucher (this equates to 5% off your subsequent orders)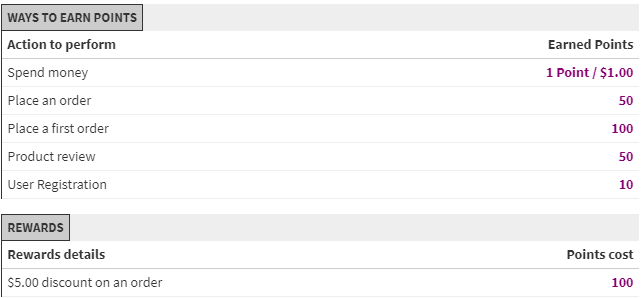 Special Pricing
Do not get hit by unexpected price rises – we try our best to hold our prices as long as possible for our Members! We will give you heaps of warning and lots of chances to order.
Specials
Specials run just for members! Check them out here!
Price Match Challenge
The Price Match Challenge means that we will match genuine advertised prices of other Australian retailers.
How do I request a Price Match?
Simply present proof of the competitor's advertised price for the identical product, either at the time of purchase or within 7 days after your purchase.
Once your price match request is verified and the competitor's product is confirmed as being the same or similar terms to our price (in stock or delivery date the same), we will happily match the price or refund the difference to you.
Obviously there are some times we can't match – such as clearance items – but let us have a go!
What if you can't match the price?
Prices need to be the shopping cart total – before any discounts, vouchers etc are applied.
Was there a pricing error?
Sometimes the product are Clearance, seconds, refurbished, ex-demonstration or display products
The product needs to be direct from the Australian Business site
Is the product being delivered directly to customers from an overseas distributor?
FAQs
What proof do I present when requesting a price match?
Simply provide proof of the competitor's current advertisement or website address, showing the offer's end date and any terms and conditions. (screenshot etc)
We will check the website to verify the lower price and availability of the product.
Once your price match request is verified, we may create an offer for you to purchase the product from us at the lower price.
Our Thanks to Mattes and Thomas Hertig for the Professional Images